Products for Organizations
This is a series of 12 Letters and Educational Enclosures to support the bereaved. They are designed for printing on your organization's letterhead and sent out monthly or quarterly. Our mission is have satisfied clients. If the Grief Support Mailings with database does not meet your expectations, call us within 3 days of purchase to receive your money back!
Mailings on USB Flash Drive, English
Mailings on USB Flash Drive, Spanish
Mailings Online Database
The Grief Support Group Manual provides the curriculum and all the needed forms and handouts for beginning an eight-session support group.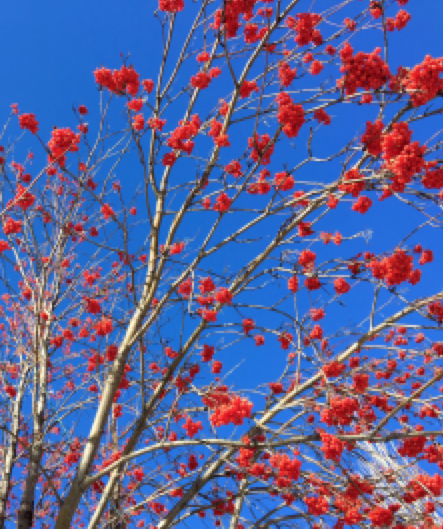 A complete guide for a 1- or 2-hour event